Supporting Title Companies Safeguard their Customers Property Rights
Real estate businesses, Mortgage lenders and law firms rely on property title search reports to determine the legitimacy of the property in question. Title search is a tedious process which requires thorough examination of property records to establish ownership of the property owner in question, track any outstanding mortgages, liens, judgements and unpaid taxes against the property along with any restrictions like easements and real covenants. Title companies across united states trust Trupp Global, as their preferred outsourcing partner for support with this tedious task of title search report generation. While we handle the title report generation our customers focus on aligning their real estate and title services to exceed customer expectations.
Are you a title company looking for an outsourcing partner to reduce turn-around times, improve productivity and quality, handle sudden volume surges? if yes then Trupp Global – A Title search company, with the required domain expertise, expert title researchers and defined quality processes is the answer. We provide full title searches, current owner and two owner searches with a turn-around time that varies between 8 to 16 hours.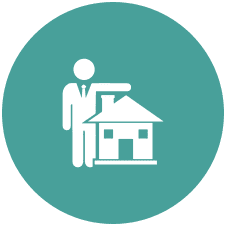 Considering the latest deed our researchers will perform a title search on the present title holder of the property in question. Our reports will cover all information on deed, tax status, county assessment information including all open mortgages, liens and judgements recorded against the property and the owner.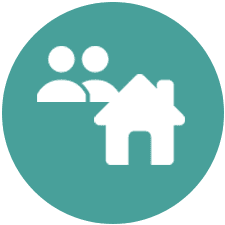 Our two-owner search report includes information on current vesting deed and all deeds leading back to the prior owner's warranty deed, tax information and information on all outstanding mortgages, liens and judgements recorded against the property and the owners.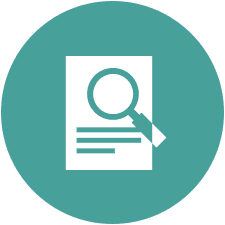 Our full title search involves research on all current title holders and previous owners of the subject property. The chain of title including the current deed is reported, along with all open mortgages, liens and judgements recorded against the property. Easements, CC&R, agreements etc. affecting the subject property are also included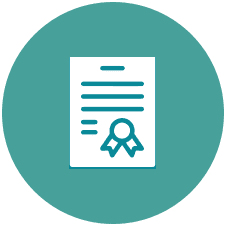 Speed up foreclosures with our trustee sale guarantee reports. Our researches identify all required documents such as the Notice of Default, current vesting deed, judgements and all other notices, extract relevant information and provide information on all schedule-B items along with the mailing information for schedule-C.
In addition to the above services, we at Trupp Global also provide,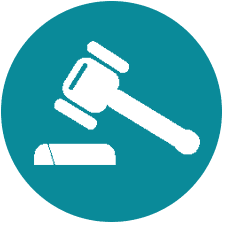 Litigation Guarantee Report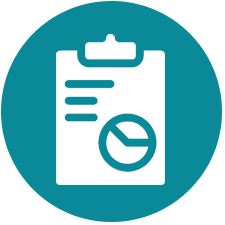 Preliminary and Commitment Report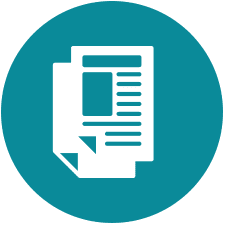 Document Retrieval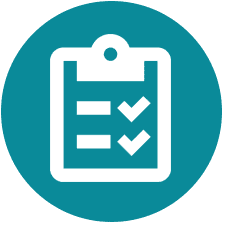 Legal and Vesting Report
The Trupp Global Advantage
Choosing Trupp Global as an outsourcing partner for title search has helped title
companies,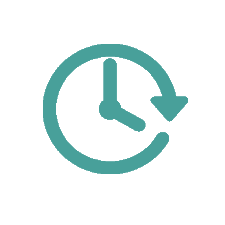 Reduce Turn-around Time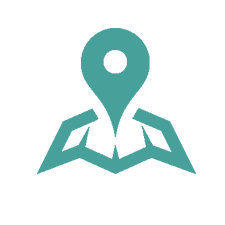 Provide Wider Geographic Coverage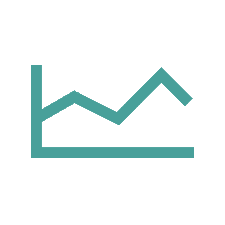 Manage Volume Fluctuations

Title Search
With a good Title Search service provider, you can rest be assured to get a documented analysis of the property is a good place to invest or not.
Read More »

Title Search
Introduction Mortgage lenders and property buyers need to ensure that the property in question has clear titles so that any legal issues would not pop up at a later stage. A title search thus becomes essential. When you do the property title search, you can be assured about details such as the rights of ownership
Read More »
The team at Trupp Global has been doing an excellent job consistently. High quality standards and quick turnarounds is what we expect with our title reports and you guys have been exceptional.
Discuss your Project with us