Assisting Medical Billing Companies Rev up Profit Margins
Although administrative tasks can be time consuming and complicated, they are an integral part of the healthcare industry. These tedious operations often get in the way of providing quality healthcare services – a reality healthcare providers around the world constantly grapple with. Which is why providers look to outsource their backend operations to specialists medical billing companies, helping free up resources to focus on what they do best.
By partnering with Trupp Global – A medical billing outsourcing services provider, medical billing companies in United States have been able to offer cost-effective, reliable and efficient revenue cycle management services to healthcare providers. Medical billing companies across the united states rely on TruppGlobal's expertise to improve business processes, reduce operational overheads and maximize savings.
A HIPAA-compliant Healthcare BPO Services provider, Trupp Global has the scale and capabilities to meet any of your administrative challenges while expertly managing your healthcare revenue cycle. From charge entry and payment posting to accounts receivables and denial management, we provide reliable services across the Healthcare BPO spectrum.
Medical Billing Outsourcing Services
Reduce Operational Overheads | Increase Efficiency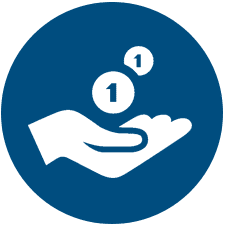 Charge and demographics entry demands attention to details. Our data entry specialist and streamlined processes ensure 100% accuracy for faster claim processing and reimbursements.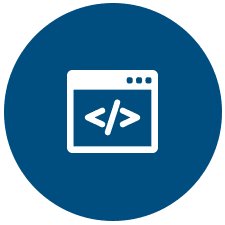 Trust our account receivable professionals to streamline cash flows with our professional approach, timely and systematic medical claims follow-up procedures.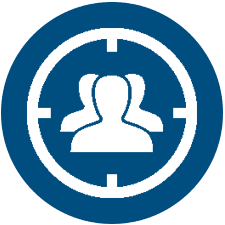 Precise payment postings go a long way in swiftly addressing patient denials. We provide efficient and cost-effective payment posting services, giving you a partner you can bank on.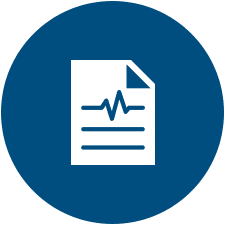 Our claims denial management specialists dig deep to establish if the claim has been denied incorrectly, take appropriate remedial actions and resubmit the claim for processing.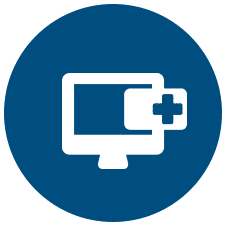 Our certified medical coders proficient in CPT, ICD-9 and HCPCS help reduce denials and increase reimbursements.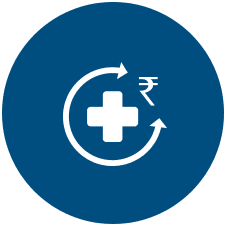 From patient demographics to treatment history are medical data entry specialists are trained to enter data accurately into your Electronic Medical Records (EMR) system.
By partnering with Trupp Global medical billing companies have been able to achieve
Reduction in Operational Costs

Blog
Payment posting is considered the most integral part of the revenue cycle management. The process of payment posting can affect many business processes of the healthcare facilities that can have a significant impact on efficiency, patient care, and overall financial growth.
Read More »

Blog
In today's complex and ever-evolving healthcare sector, healthcare practitioners who are successfully managing medical billing and coding are getting a strategic advantage in the market.
Read More »

Healthcare BPO
Healthcare BPO Outsourcing refers to the activities where the healthcare organization contracts its certain business functions to an external service provider.
Read More »
Awesome! We just love your service. For any support regards to medical billing, we will be sure to recommend your services.
Discuss your Project with us