Better data entry for the brand new digital world
In the technology-centered world we live in today, digitization is a necessity for most businesses – irrespective of the industry they operate in. It in fact, goes a long way in determining the long-term operations of organizations. With this in mind, we have built a strong, committed Data Entry Services team that delivers high-end results. What's more, our highly trained professionals work with advanced tools to help ensure up to 99% accuracy!
You can depend on our reliable data entry services to improve efficiency and develop a powerful, accessible database of key information. This gives you the support you need to optimally utilize resources and confidently pursue core business goals. Our key services include: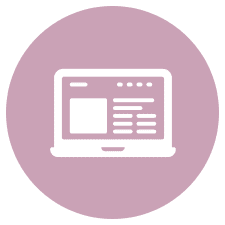 Get all your records and data manually entered into your web /cloud based software systems with our fast, accurate, secure and reliable data entry services. Outsource data entry to us and focus on your business-critical functions.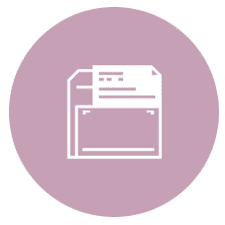 Be it financial records, medical records, invoices, bills or any other data from any source, our data entry specialists will extract the required data and help digitize them, by entering the data into required file formats such as MS Excel, MS Word and CSV.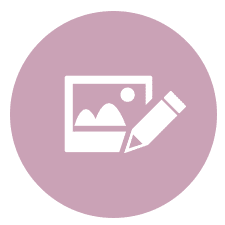 We understand that not every image file has the optimal resolution for easy understanding. But our data entry experts leverage industry-standard tools to extract information and efficiently upload them in a file format of your choice.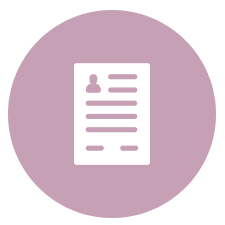 Surveys form the bedrock of all key decisions that impact the customer. But data is often collected on the go and may not always be clearly recorded. We specialize in efficiently converting survey forms into clear information and help drive business decisions.
The Trupp Global Guarantee
An offshore data entry company with a customer base spread across the globe and a 96%
customer retention rate.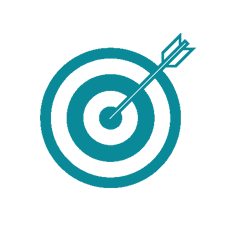 99% Data Accuracy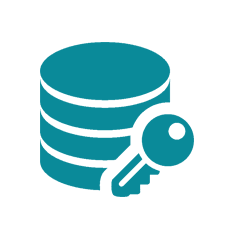 Data Security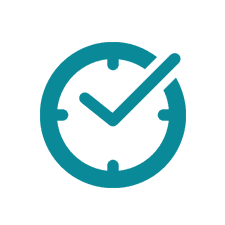 On-time Deliveries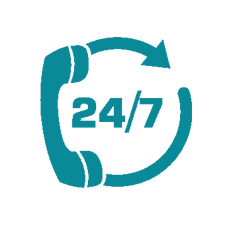 24/7 Support
Back-Office Support
Data entry refers to the act of transcription of the written documents into the digital mode or transcribing one type of electronic data into another.
Read More »

Back-Office Support
Rather than just saving 50% on the costs, it is also possible to boost the complete revenue and profit of the business, with the help of outsourced data entry services
Read More »

Back-Office Support
Introduction There is a vast amount of raw and unprocessed data available from various online or offline sources, not all of which need to be used to arrive at informed or effective decisions. Analyzing, processing, and organizing the relevant and most valid information from the huge volume of data available can be a time-consuming process.
Read More »
Trupp Global did excellent job delivering accurate and high-quality data entry services, continually adapting to our changing requirements. They did well to cater to our requirements.
Discuss your Project with us