Comprehensive Support for Improved Customer Satisfaction
CUSTOMER SUPPORT SERVICES
Organizations around the world work relentlessly to fend off competition and acquire customers. But ensuring that these customers stay loyal is a real challenge. With customer expectations on the rise, customer support services have the power to improve customer retention through effective resolution of queries and issues. Companies have recognized that customer support is not just another cost centre but the face of a company and can help gain competitive advantage.
At Trupp Global – A customer support outsourcing company, we handpick and onboard only the best customer support experts to manage and answer your customer queries enabling our customers focus on growing their business.
Businesses across the globe, trust Trupp Global to manage their customer grievances. With the resources and capabilities to provide a multi-pronged approach to CLM, we give you the platform you need to achieve both improved customer satisfaction and higher profitability.
Trupp Global makes great customer service achievable for
Start-Ups, Small & Medium Sized Business and Large Enterprises.
Quality customer care is about more than just grievance redressal. It is a medium essential for post-sales engagement and an opportunity to build customer loyalty. Our customer care solutions are carefully designed to help you drive both.
Our round-the-clock customer support services include: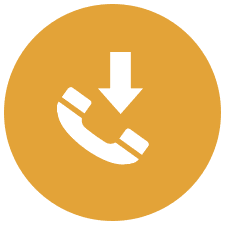 Inbound Voice Support
We understand that customer care goes beyond simple query resolution. In today's customer-centric markets, an efficient inbound call center is as important as a quality product or service. With Trupp Global's call center services, you have a partner that represents you effectively and provides customers with quick, effective service.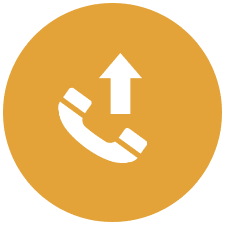 Outbound Voice Support
Delight your customers with our proactive outbound customer support services. Whether you are looking for help with welcome calls, outbound sales support or conduct telephone surveys, trust our agents to deliver impressive results and improve customer retention and boost revenues.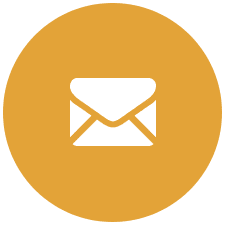 Email Support
Make every customer heard with our fast and efficient email support services. At Trupp Global – an email support services provider, we deploy quality tools and software to ensure seamless email support. Leverage our cost-effective email support services and ensure peace of mind to your customer base.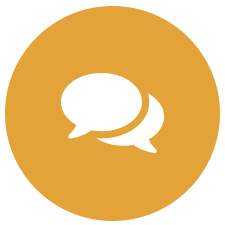 Live Chat Support
With competition soaring in markets, businesses are constantly trying to improve and quicken customer service. With this in mind, at Trupp Global- a live chat support services provider, we have developed quality live chat services that help give your customers quick responses to all their queries and issues.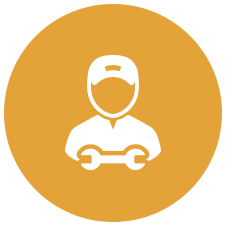 Technical Support
To build a successful, sustainable business, a happy customer base is key. It is our endeavour to give you the tools to minimize cost and risk by focusing on quick resolution and fewer repeat customer calls for all your customers technical issues. Our tech support agents are trained to solve problems.
Making every touch point experience count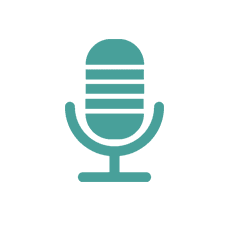 Voice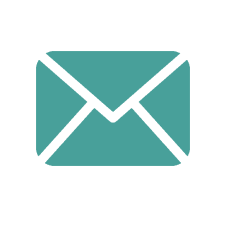 Email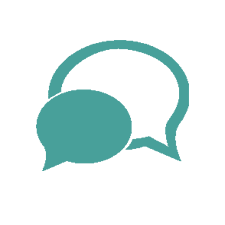 Chat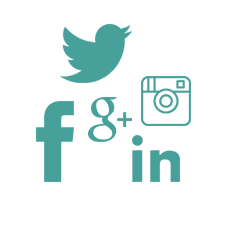 Social Media
With Trupp Global as your single customer care outsourcing
services provider, you can now expect: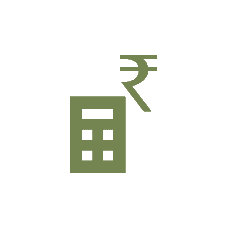 Cost-effective Customer Service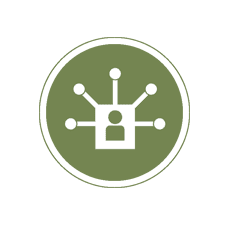 Multi-channel
Support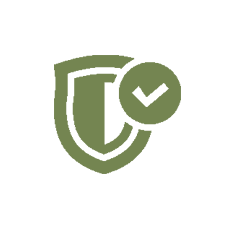 Industry-standard Technology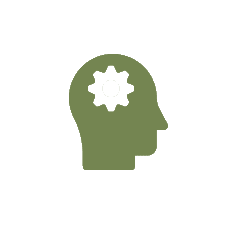 Experience-driven Technical Knowledge

Blog
Social media for e-commerce businesses plays an inevitable part where they can reach their potential customers.
Read More »

Blog
Customer response time refers to the total time consumed by your customer support agents to respond to a customer query.
Read More »

Blog
The omnichannel strategy has become the most normalized way for e-commerce companies as customers are preferring multiple communication channels while reaching a brand.
Read More »
Outsourcing customer support to Trupp Global was the best decision we made. Our increasing base of loyal customers speak a lot about them.
Discuss your Project with us