Business
Process
Outsourcing
Better Results across the Operational Spectrum
BUSINESS PROCESS OUTSOURCING SERVICES
Organizations, world over, are constantly trying to improve profitability through better control of key business operations. However, the number of functions that today's businesses need to efficiently manage leaves little scope for continuous growth.
Trupp Global's expert Business Process Outsourcing (BPO) services take complete charge of your operations – from Customer Service and Technical Support to Data Management and Billing & Invoicing – enabling streamlined business processes. What's more, all our BPO services, including Customer Experience and Back-office Support services, are specifically moulded to meet your requirements and business goals.
This helps improve organizational efficiency, while empowering back-office staff to adopt greater responsibility at work. With these added business advantages, you will have the freedom to focus on primary functions and value-drivers, thereby improving customer experience and elevate business results.
At Trupp Global a business process outsourcing company, we understand that positive business results aren't limited to just sales. In fact, developing a loyal customer base can be the difference between business success and failure; a fact that is especially relevant in the increasingly connected world we live in. According to a recent study, today's businesses' have three main priorities: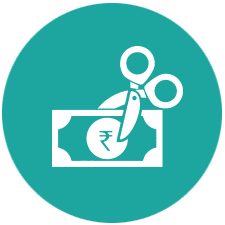 Capturing Customer
Data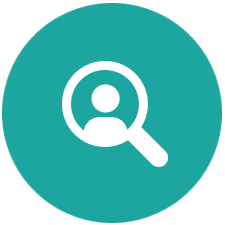 Identifying the Most-valuable
Customers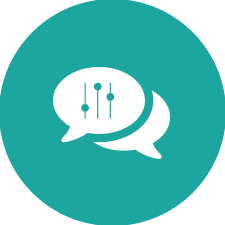 Personalizing Customer
Communications
With Trupp Global as your BPO partner, you now have the capabilities to comprehensively execute all of the above with our industry-standard services:
Trupp Global's BPO services facilitate: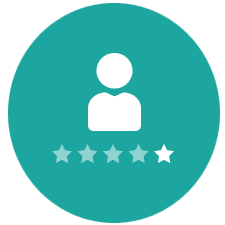 Improved Customer Experience for Wider Customer Base
With the wide array of options available to today's customers, every touchpoint experience counts. These play a significant role in converting prospective customers and ensuring loyalty among the existing customer base. That is why we at Trupp Global ensure you are equipped with all the tools needed to have a meaningful impact at every interaction.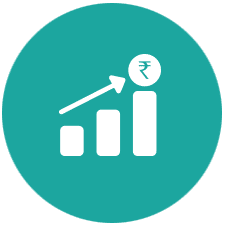 Business Growth
Start-ups and SMBs have unique challenges and need an outsourcing partner they can trust. Our focus on achieving customer delight at every interaction and effectively managing back office support helps businesses achieve growth at a rapid pace.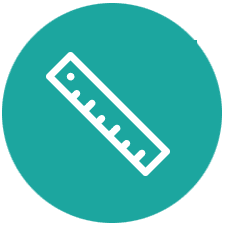 Streamline Business Operations
We believe that back office support functions are critical to businesses and hence work towards effectively managing and streamlining all business processes with a focus on continuous improvement and quality control.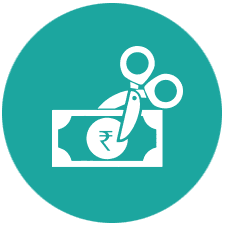 Minimized In-house Staffing Needs for Reduced Operating Costs
In an age where big margins are increasingly hard to come by, organizations are constantly trying to minimize spending to drive increased margins from within. At Trupp Global, we help bring down operating costs by providing BPO services that enable automation of several backend services, so you can optimize the use of key resources.

Blog
A business continuity plan will be robust in nature so that it can address all the essential business functions and help the business to run its operations smoothly
Read More »

Blog
Many businesses in today's digital world are considering Business Process Outsourcing as their way to work efficiently and faster to beat the tough competition in the market.
Read More »
Blog
A business continuity plan should be pre-drafted with predetermined protocols for recovering your organization in overcoming a business disruption caused due to emergency.
Read More »
Your firm understanding of our guidelines and your diligence in ensuring that spam and inappropriate content are identified and removed as fast as possible is what works best for us. We look forward to liaising more with you for our content moderation needs.
Discuss your Project with us