WE MAKE OUTSOURCING SIMPLE & EASY
Trupp Global is your one-stop ally for all business outsourcing needs. From business process outsourcing (BPO) to software development, bank on our expertise for smooth operations and increased revenue.
We are Flexible, Agile and Adaptive to our customers changing needs.
Trupp Global makes great outsourcing services achievable for start-ups and SMB's
WHAT OUR CLIENTS ARE SAYING
The promise of accuracy and efficiency at a reasonable price turned us on to Trupp Global, but their strong communication and flexibility to work with our evolving needs has cemented them as a partner we're happy to trust and rely on. We wouldn't hesitate to recommend Trupp's services to anyone in need of data outsourcing assistance.
We are extremely happy with the services provided by Trupp Global for Real Estate property image enhancement works. The team was able to see us promptly and was very pleasant to deal with. The training session went smoothly and we are delighted with such professional results. I wouldn't hesitate to recommend this company for a problem-free and very cost-effective service.
We would like to extend our warm thanks to Trupp Global for their support and help in developing our program. Because of their expertise in software development and their hard-working attitude, we were able to achieve our goal on time. We are willing to work with them again.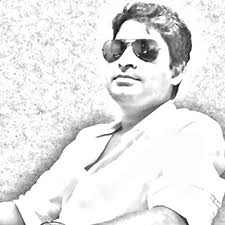 Naveed Ahmed
Founder & Ceo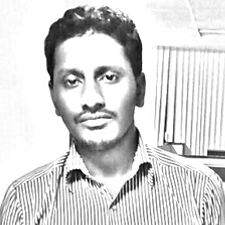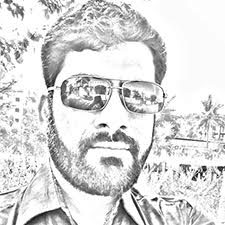 Hashim Kallu
Business Head - C S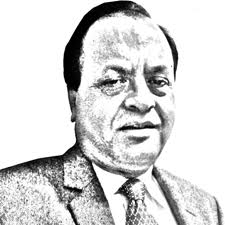 Tushar Kanti Nandi
Sr. Vice President - Sales
Discuss your Project with us