IT-driven Growth the Trupp Global Way
SOFTWARE DEVELOPMENT SERVICES
Today's businesses leverage Information Technology (IT) to maximize growth. The IT industry, however, is constantly evolving; what constitutes cutting-edge technology today may not be relevant tomorrow. Further, with the emergence of Big Data, Machine Learning, and Artificial Intelligence, software development is becoming increasingly complex.
With a team capable of delivering industry-standard software solutions, Trupp Global is fully equipped to take your software development to the next level. From design to maintenance, we deliver customized cost-effective solutions tailored to fit your exact requirements. Our software development services include: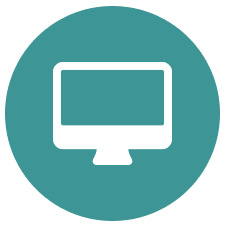 Web Application Development
Your web requirements are likely to vary as your needs evolve, with regards to security, connectivity, and user-interactivity. TruppGlobal's development team is adept at using both Client Side and Server Side scripting to accurately match almost any requirement, giving you a strong, brand-centric online presence.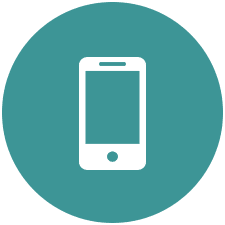 Mobile Application Development
With the ever-rising number of mobile users across the globe, your mobile app is the face of your brand. At Trupp Global, we develop sleek, agile, and market-ready apps that will have you engaging with your audience in no time. From ideation and design to development and service, we have the expertise to effectively manage the entire lifecycle of your app.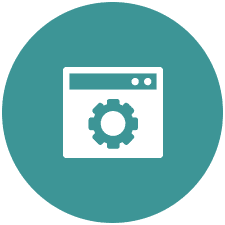 Custom Software Development
It is key to streamline processes with business needs, to maximize operational efficiency and business profitability. With that in mind, we at Trupp Global strive to understand your needs, and develop custom software applications that allow you to integrate other applications and systems into one seamless software ecosystem.
Trupp Global, A software development company you can trust
to effectively brave both existing and future industry
hallenges with: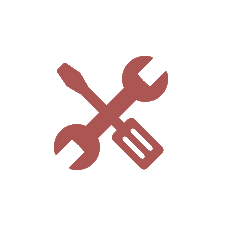 Expert tools to develop state-of-the-art software solutions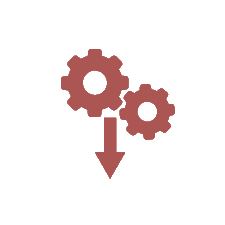 Best practices for efficient development and effective implementation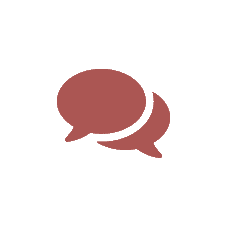 Customized solutions for greater business impact and value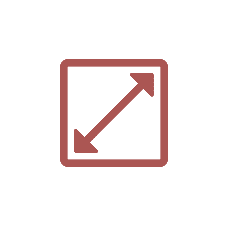 Scalable applications for seamless operations and hassle-free growth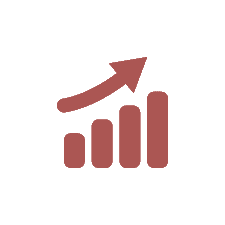 Robust testing to ensure optimal performance across platforms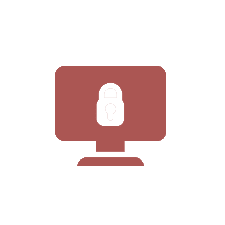 Stringent security measures to ensure better data protection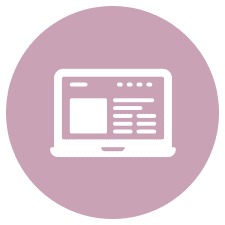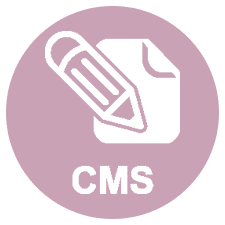 CMS
Drupal, Joomla, WordPress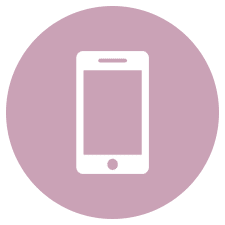 Blog
Custom software is software that is designed keeping in mind a group of users or an organization with specific requirements.
Read More »

Software Development
One of the crucial aspects of the Software Development Life cycle is software testing, as it helps you determine if a developed software is ready for launch or not
Read More »

Software Development
Since the launch of agile software development, it's been bogged with controversy with most of the companies claiming that it helps in the quick delivery of software while also successfully managing the customer requirements.
Read More »
We would like to extend our warm thanks to Trupp Global for their support and help in developing our program. Because of their expertise in software development and their hard-working attitude, we were able to achieve our goal on time. We are willing to work with them again.
Discuss your Project with us